As a way to commend and honor the hard work and dedication of our team members, we have asked each of them to answer a set of questions that will help others get to know them better. Our team members are all unique individuals with incredible life experience and we want the world to know.
Meet Sean Beverley: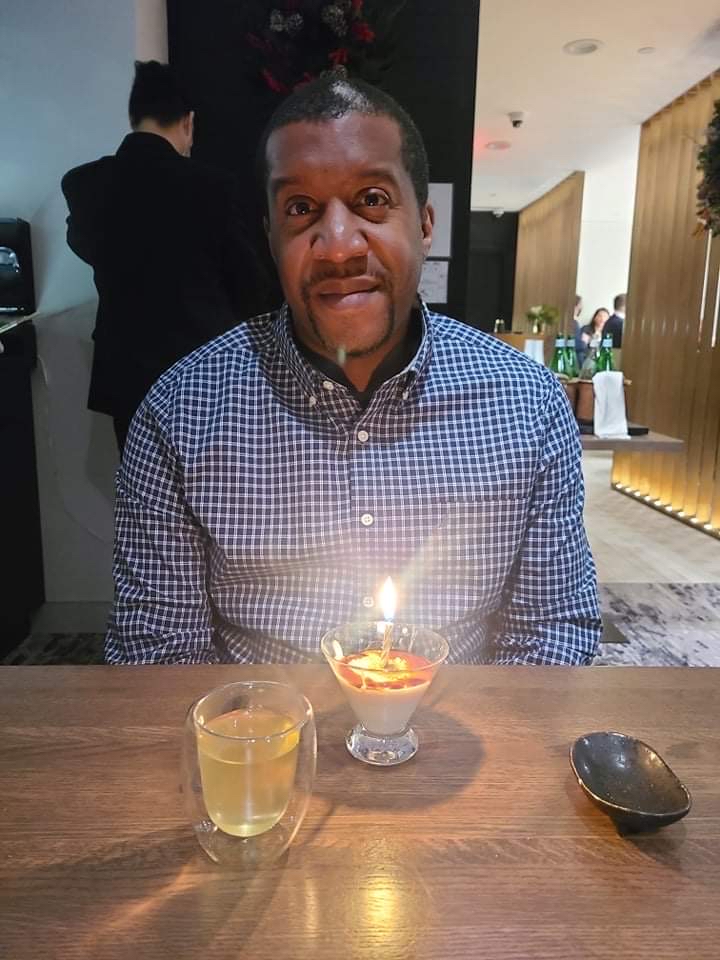 .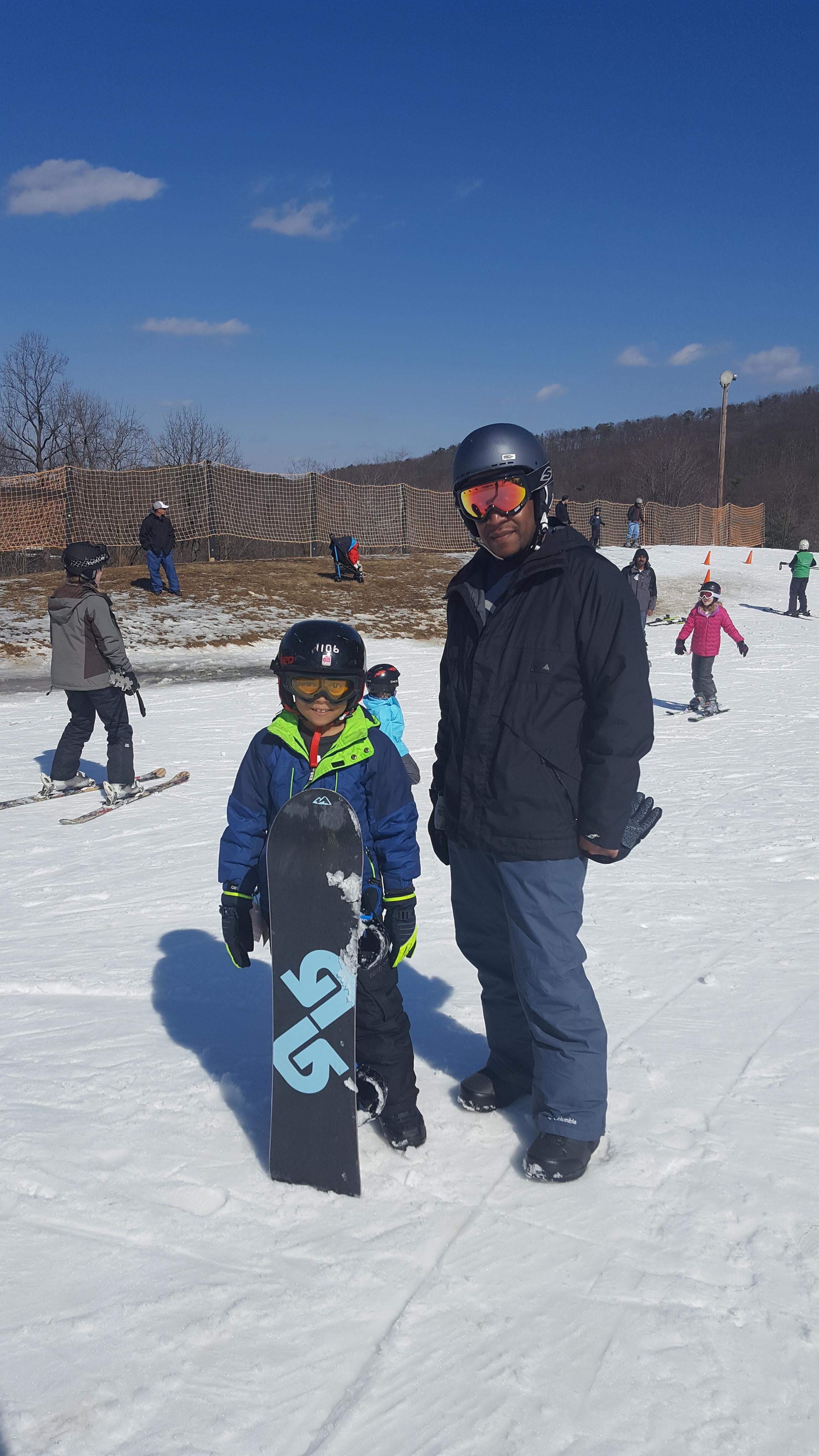 1. Have you had any great mentors in your life/career? While I was in college I had a mentor that was majoring in Computer Science. He showed me the different paths in IT and was/is always available to answer my sometimes random IT questions.
2. What is the best advice you have ever received? The best advice I have ever received is to live with no regrets.
3. Tell us about your career before Entelligence. Prior to joining Entelligence I worked as a Systems Integrator for the Department of State.  My main task was installing/upgrading/migrating computer systems and networks in US Embassies.
4. What's your favorite spot to spend time in your hometown? I enjoy spending time at home relaxing and doing absolutely nothing.
5. What milestones are you most proud of and what are you looking toward in the future? The milestone I am most proud of is traveling the world and visiting ~60 countries over my 16 years with the Department of State.
6. What do you do to relax? I read automotive articles.