As a way to commend and honor the hard work and dedication of our team members, we have asked each of them to answer a set of questions that will help others get to know them better. Our team members are all unique individuals with incredible life experience and we want the world to know.
Meet Ken Reiners: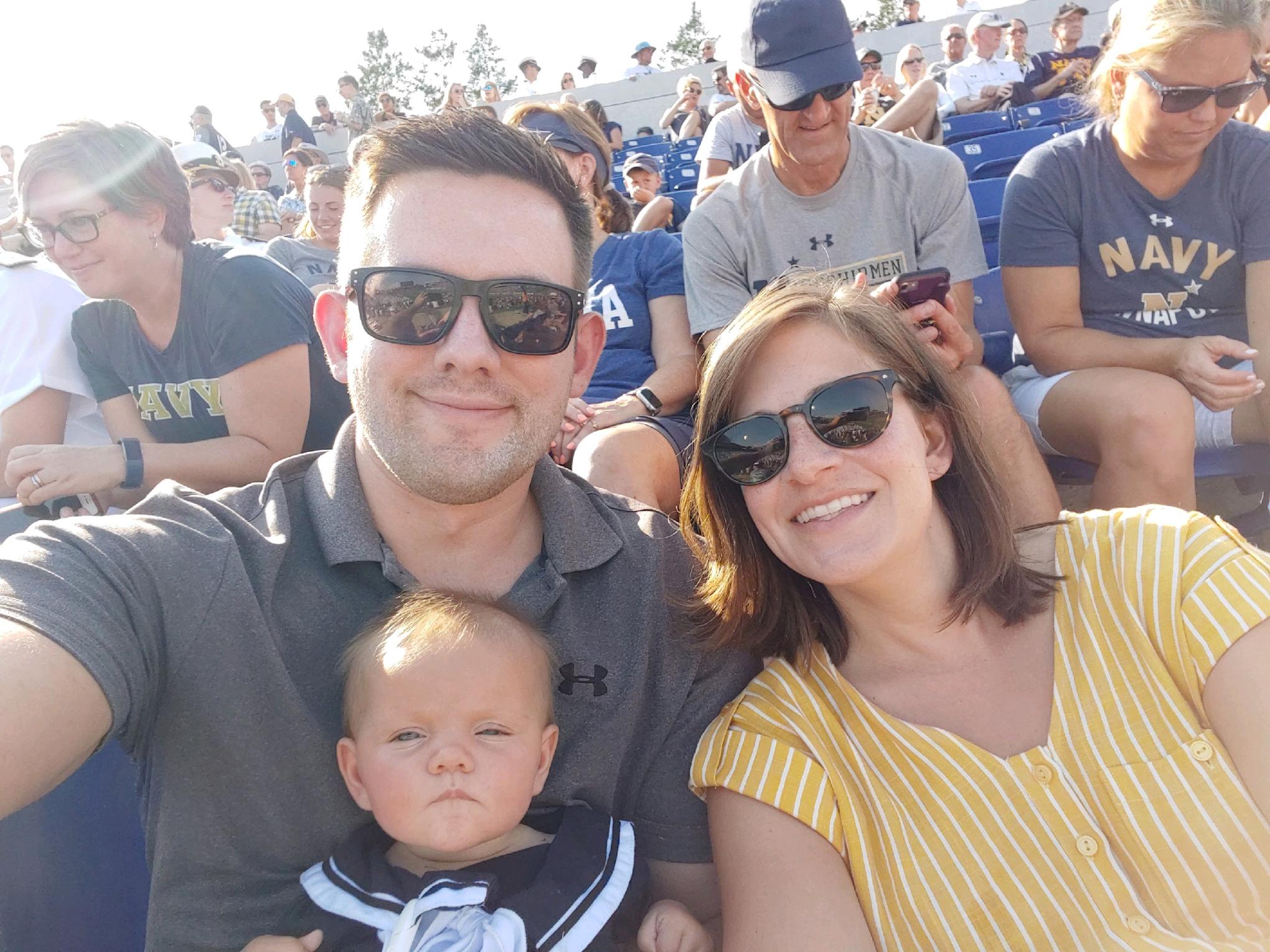 1. How do you describe your leadership style? I am very much a "lead by example" kind of person. I try to inspire others to follow in my footsteps by keeping my head down and just getting the job done, or by going above and beyond what is required of me, pushing the boundaries of what is possible.
2. Describe your perfect weekend? My perfect weekend day involves being able to sleep in, (and hoping my two little girls sleep in), having my bullet proof coffee in the morning while reading or learning something. Then I would like to go on some sort of adventure with my family on a beautiful day such as going into town for a walk, going to the park, or maybe even going to something a little more exciting such as a baseball game or the zoo. We'd finish the day up with a delicious dinner outside on the patio, and then sit around the fire and roast marshmallows before bed.
3. What is your favorite part of your job and why? My favorite part about my job is that it's challenging and constantly pushing me to learn new things. I also really enjoy the fact that I work solo and mostly from home. I work well with a team, but I like working with a team and team members that are motivated. Working solo is amazing because I know that if I do well at my job, or maybe even not so well, that's all on me.  Not to toot my own horn but I usually end up doing well, mostly because I'm always willing to go the extra mile and I work hard. That's a great feeling.
4. What's your favorite Entelligence core value and why? Seeing as I won one of the Entelligence core value awards for Grit, I'd be remiss not to pick this core value as my favorite, and I think it describes me perfectly. I don't claim to be excessively smart or talented at anything, but I do think that I excel at expressing courage, resolve, and strength of character, and getting the job done or pushing forward even when everyone around me has given up.
5. How do you recharge outside of work? Admittedly, I could probably work on the recharging aspect a bit more in my life as I like to ride the line a little bit with pushing the boundaries of what I'm capable of, taking on new and challenging projects, and constantly leveling up my technical knowledge. However, spending time with the family, enjoying nature, exercising, and getting a good night's sleep always help to keep me balanced.
6. What inspires you? I'm inspired by many things and people, but what currently inspires me the most right now is the concept of financial freedom. To me, financial freedom isn't about having fancy possessions, an expensive car or a big home, it's about getting to a certain point in my life where I can spend my time any way I choose.  It's about being able to have new experiences, go on trips, adventures or vacations with my family and friends whenever I wanted, and not necessarily needing to work because I had to, but because I wanted to. Life is short, and I want to make the most of it.
Thank you Ken for being such a valuable member of our team!