As a way to commend and honor the hard work and dedication of our team members, we have asked each of them to answer a set of questions that will help others get to know them better. Our team members are all unique individuals with incredible life experience and we want the world to know.
Meet Eva Padilla-Xu: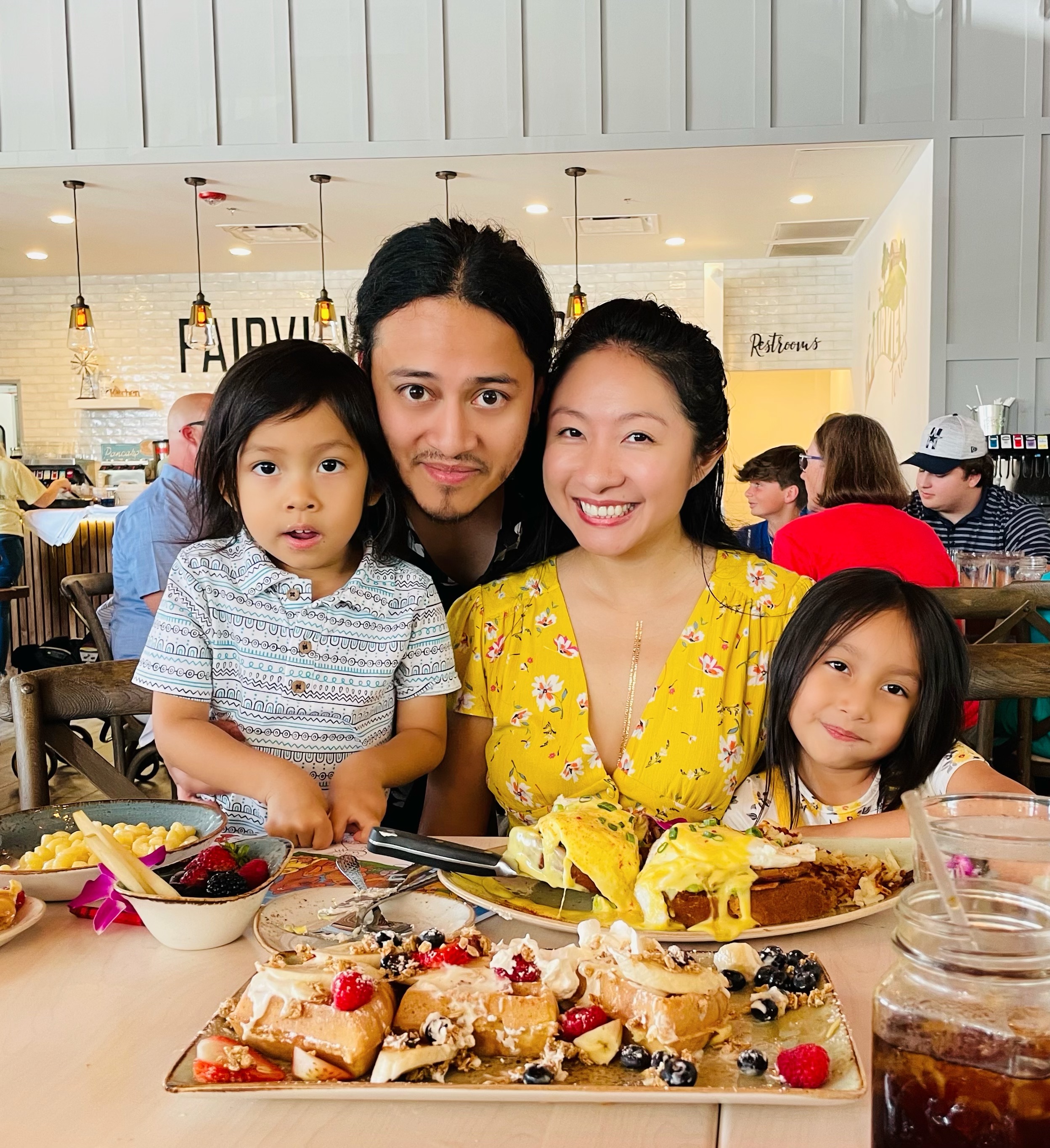 1. How do you describe your leadership style? I am a collaborative servant leader.
2. Describe your perfect weekend day. I love a chillaxing camping getaway.
3. What is your favorite part of your job and why? I always have space to optimize and continue to grow.
4. What's your favorite Entelligence core value and why? Trust and Respect. Managers trust us to bring out their best performance at work, with no micro-management. Managers also respect our decisions on career development and listen to our opinions.
5. How do you recharge outside of work? Usually with outdoor activities or camping!
6. Tell us a little bit about your family.We are a family of 5 – my husband, me,  a 4-year-old son, a 5-year-old daughter, and a 7-year-old Maltese. We love experiencing new things and exploring new places together.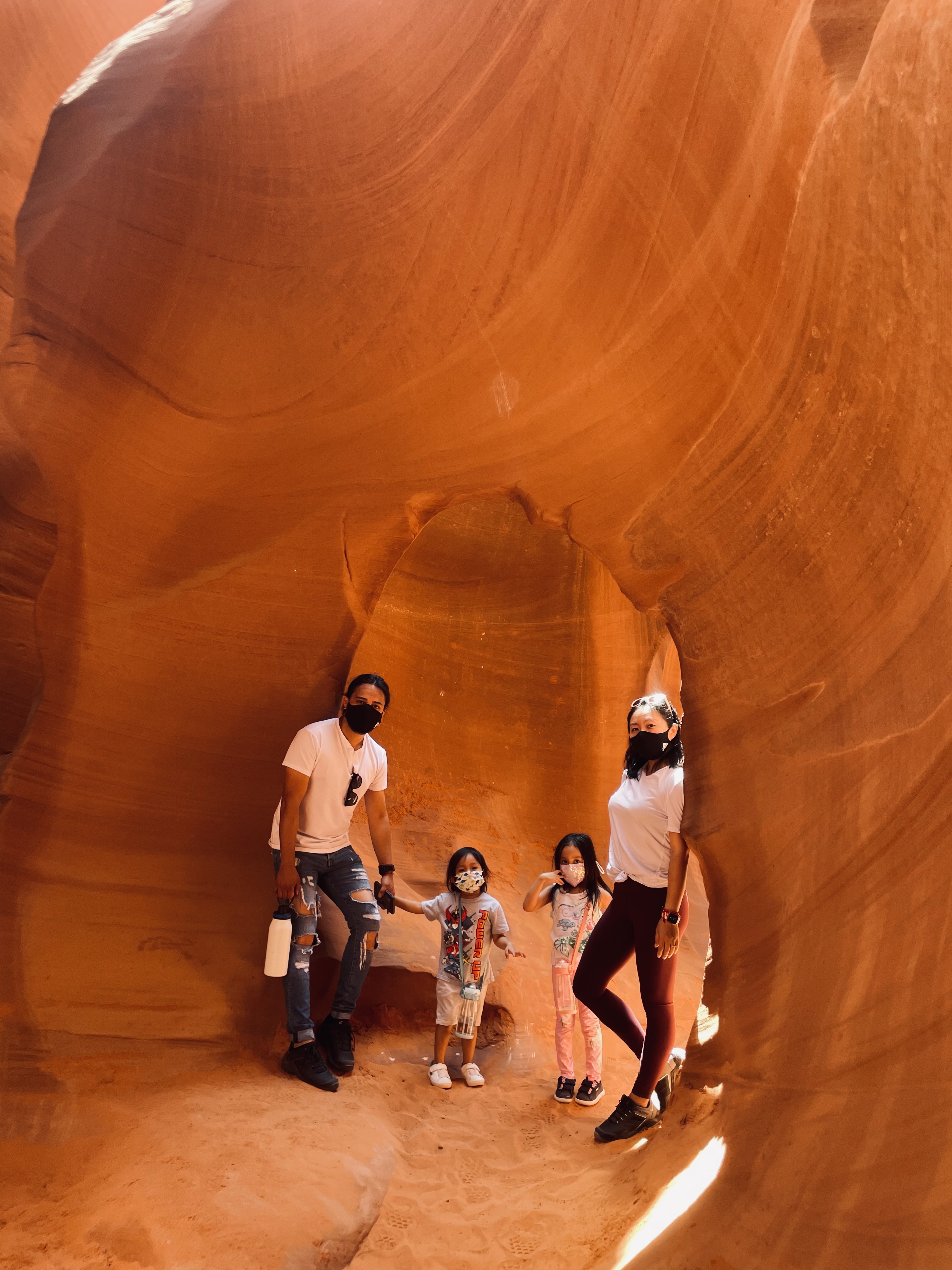 Thank you Eva for being such a valuable member of our team!